The Zero Waste Cities approach is a continuous effort to phase out waste – not by burning or landfilling it – but instead by creating and implementing systems that do not generate waste in the first place
Take action
A series of online and live events aiming to help municipalities, waste professionals and community leaders gain first hand experiences about the best practices of zero waste and how to implement these locally.
Blog
Read our blog and learn how to help drive your city towards zero waste
READ THE BLOG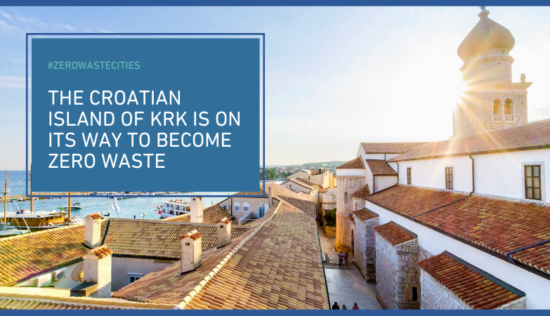 Rossella Recupero
20 February 2021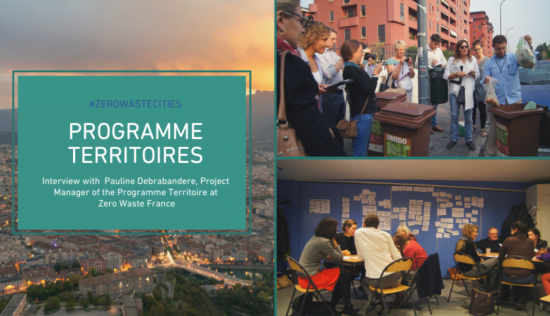 Rossella Recupero
2 February 2021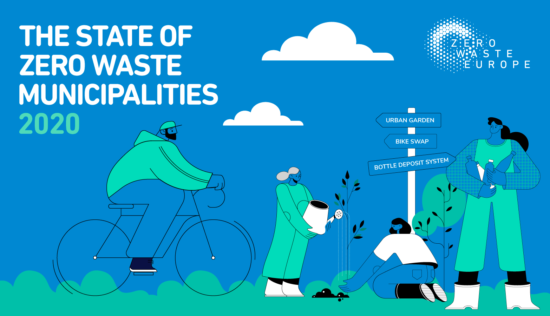 Jack McQuibban
4 January 2021

Supported by the LIFE Programme of the European Union. This website does not necessarily reflect the views of the donors.