Workshops
Zero Waste Europe and its members can organise and conduct a workshop within your municipality, helping bring new ideas and expert advice to guide the design and implementation of local zero waste policies.

We have extensive experience of delivering interactive workshops that are designed to build knowledge on what a zero waste plan is, support the design of measures that are tailored to your local context and brainstorm possible solutions to the challenges your community faces in regards to its waste prevention and management. Trainings can be delivered both in-person and online, or a combination of both depending on your needs.

We offer our expertise and services and is specifically adjust them to the budget and context of your municipality or organisation. As part of this service, our experts can help you find the answers to these often-asked questions:
Where can a municipality begin on its journey towards becoming zero waste
Why adopting a zero waste is important and the benefits it brings to the community
How to optimise municipal waste management to save costs and reduce your environmental impact
How to implement policies that prevent waste from being generated in the first place
How to introduce zero waste business models into a community
Request a Workshop in your city
If you are interested in working with Zero Waste Europe to organise a workshop in your municipality, or if you would like to attend an existing workshop that we are already planning, then please fill in this form to let us know. We will then be in touch with further details to begin preparing a future training to meet your specific needs and requirements.
Request a Workshop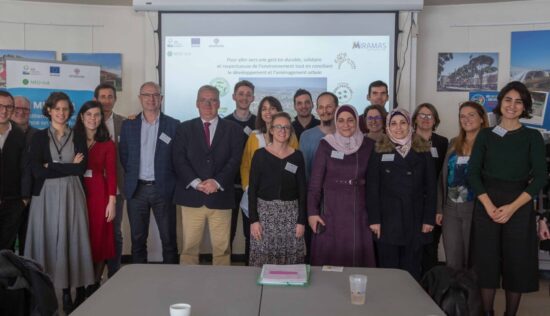 Workshop
What zero waste means for local communities
20th February 2020 - 20th February 2020
Representatives from Zero Waste Europe and Ekologi Brez Maja, our member in Slovenia, co-organised a day-long workshop together with Avitem […]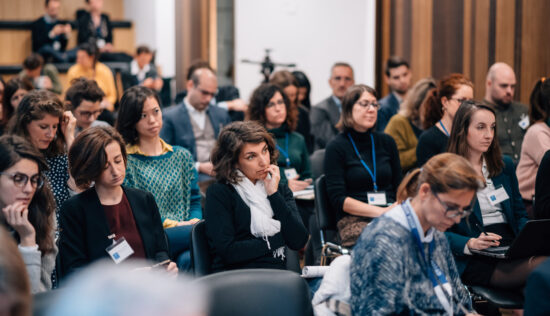 Supported by the LIFE Programme of the European Union. This website does not necessarily reflect the views of the donors.