Author:
Anna Desogus
zero waste advocate, educator and consultant at Ambasada Czystej Planety (Poland).
Check out our blog to drive your city towards zero waste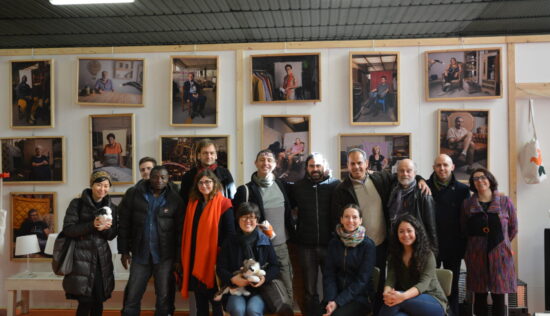 Anna Desogus
6 January 2020

Supported by the LIFE Programme of the European Union. This website does not necessarily reflect the views of the donors.