Projects
The Zero Waste Cities programme is actively engaged in a number of different projects across Europe, where we work with both our members and other partners on a range of initiatives focused at the local level. Our projects are a showcase of how to put the zero waste cities model into practice.

From co-creating educational resources on zero waste implementation, to capturing the best practice examples of local action, our projects all work towards our vision of helping accelerate the transition towards zero waste at the local level.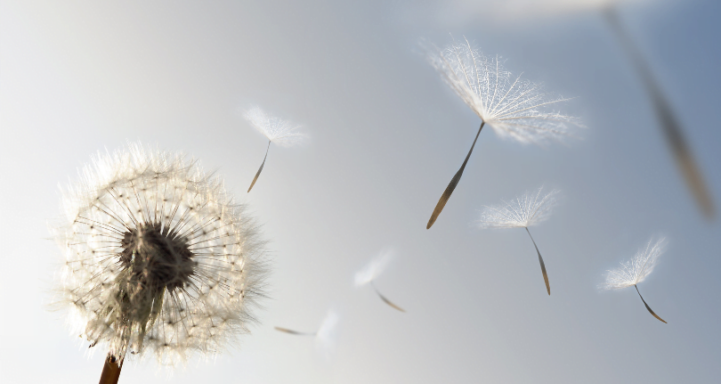 One community at a time
Together with 11 of our members, we want to use the opportunity provided by new European Union legislation on waste, plastics, and climate, to scale up the quantity and quality of citizen-centred zero waste models successfully applied by municipalities.
Discover the project

Supported by the LIFE Programme of the European Union. This website does not necessarily reflect the views of the donors.