The Greek municipalities of Skiathos and Varis Voulas Vouliagmenis have announced the start of their individual procedures for joining the Zero Waste Cities programme and to become a Certified Zero Waste City with the Mission Zero Academy (MiZA). 
Together they would become the first Zero Waste Cities in the country, marking an important milestone in Greece's development towards more sustainable resource management. This also further expands the reach and scope of the wider European Zero Waste Cities movement, as Greece will become our 14th European country where we have a zero waste city.
Both Skiathos and Vari Voula Vouliagmeni are undertaking an important initiative to improve the management of their municipal waste. With a focus on environmental protection, waste prevention, and the reduction of waste that ends up in final disposal, both municipalities start their collaboration with MiZA, Zero Waste Europe (ZWE), and our local member Ecological Recycling Society (ECOREC), with the aim of becoming the first Zero Waste Certified Cities in Greece.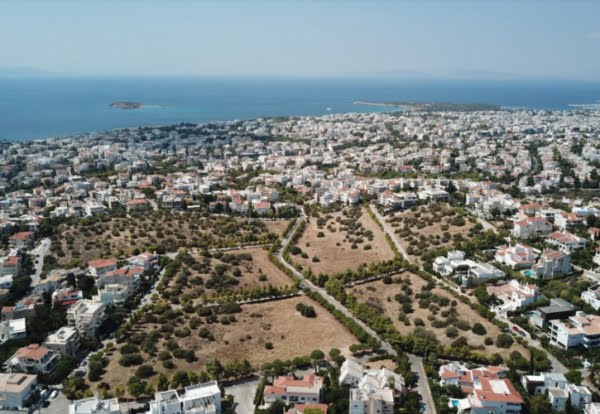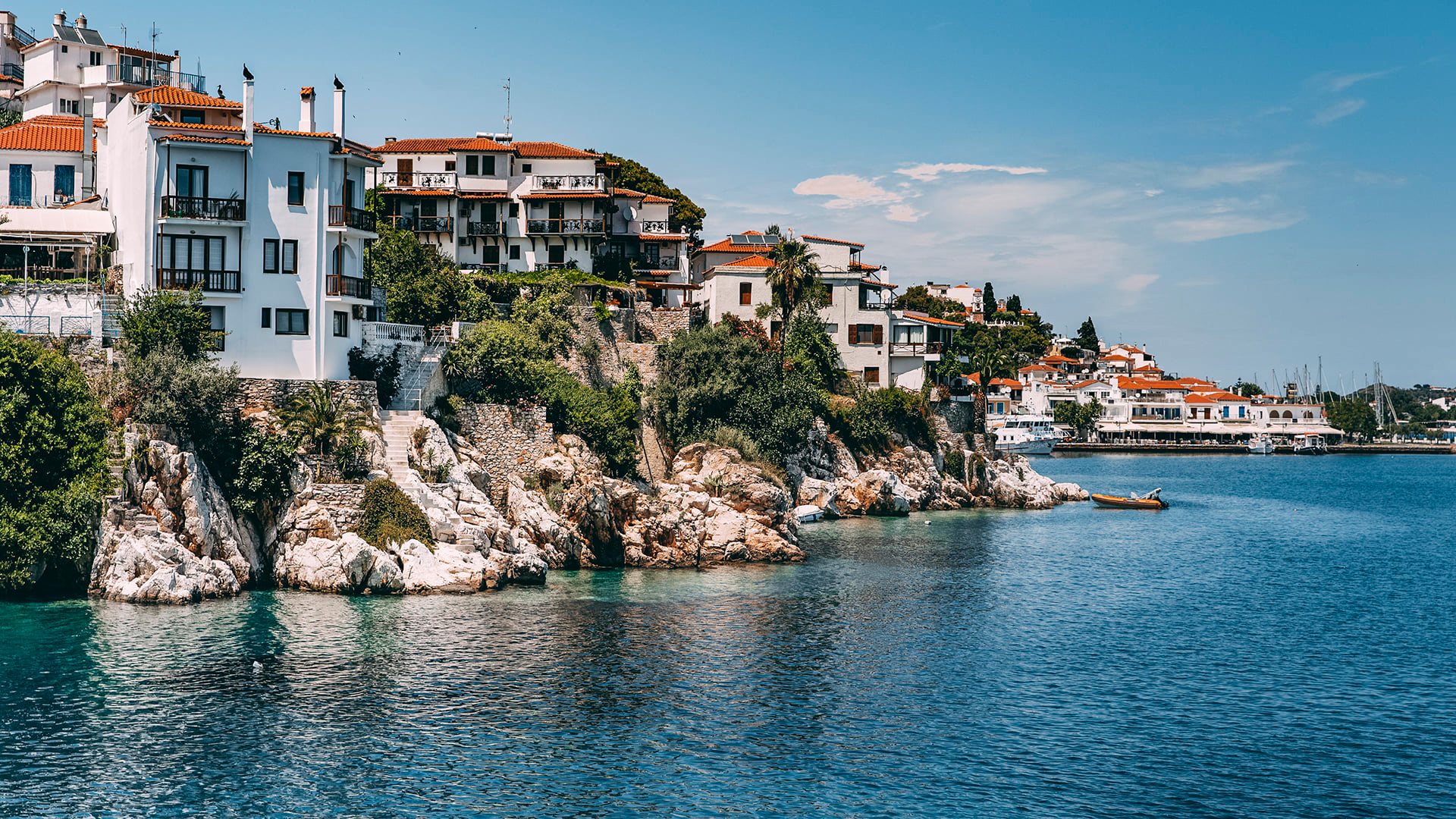 Over the past months, ECOREC has been working hard to support the two municipalities in their preparations for their upcoming zero waste commitments. 
"We are delighted to announce that the Municipalities of Skiathos and Vari Voula Vouliagmeni will soon become the first Greek candidates for MiZA's Zero Waste Cities Certification. Both municipalities have already shown a strong commitment in improving waste management practices and have been very active in implementing sustainable waste management policies focusing on prevention, separate collection and recycling. Now they are ready to commit to setting ambitious zero waste goals and working with their local communities towards achieving them.", said Antigone Dalamaga, Director of ECOREC. "ECOREC, along with ZWE and MIZA, will support the municipalities to implement long-term and sustainable zero waste strategies. We believe they will become pioneers in Zero Waste management in Greece and set an example for other Greek municipalities to embark on a Zero Waste journey."   
"It's very exciting to hear that the Zero Waste Cities movement continues to expand, with Skiathos and Vari Voula Vouliagmeni soon to become the first in Greece, down in large part to the hard work of the expert team on the ground at ECOREC." added Jack McQuibban, Coordinator of the Zero Waste Cities programme. "Having these two municipalities willing to say 'enough is enough' to the old waste management system is a critical milestone for the country. The time is now to adopt new, sustainable policies to protect climate and biodiversity. We now have nearly 500 Zero Waste Cities in 14 European countries. It's an exciting time to join the movement and we look forward to celebrating the formal commitments from both municipalities soon, after which the hard work will begin."
Skiathos and Vari Voula Vouliagmeni follow in the footsteps of pioneering cities from Portugal and Cyprus, who recently put forward the first where we have seen the first zero waste commitments by local authorities in each country within the past couple of months. 
We are nearing 500 Zero Waste Cities and this number continues to grow each month! Keep watching this space for more exciting announcements…