Conferences
Zero Waste Europe continues to organise a series of high level events that are designed for municipalities, waste professionals and community leaders to hear first hand experiences about the best practices of zero waste. We work with both our members and our network of experts to highlight leading examples of municipalities taking action on zero waste.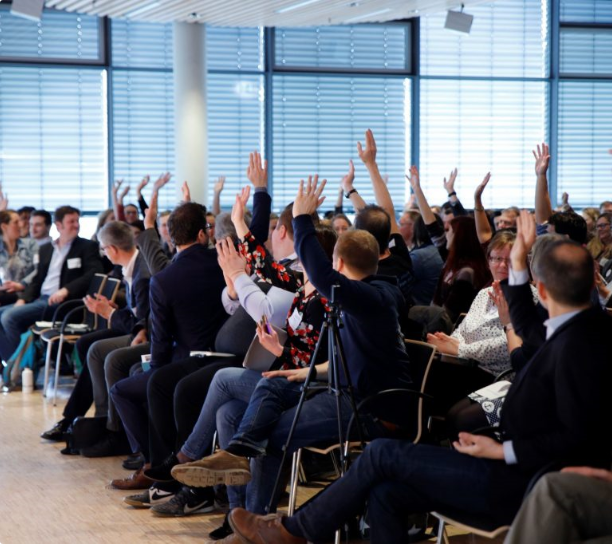 Unfortunately there are no upcoming conferences
Sign up for the Zero Waste Cities newsletter to be updated on all our upcoming activities.

Supported by the LIFE Programme of the European Union. This website does not necessarily reflect the views of the donors.