Zero Waste Live!
A series of high level monthly webinars with experts from all over Europe. Through professional presentations and in-depth discussions, the webinars provide local authorities, waste professionals and community leaders with first hand experiences about the best practices of zero waste at the local level, helping to kick-start or further develop zero waste and circular economy strategies.

The new legislation in Europe has given us 10 years to transition to a circular economy, and the best practices in Europe could be easily mainstreamed. The Zero Waste Live! webinar series intends to share expert knowledge with key input from leading practitioners and scientists who have decades of experience designing, mentoring and implementing zero waste strategies.

The participation to the Live! webinars is free as well as the recordings of our past webinars and the presentations of our experts which could be found in the Zero Waste Tools section.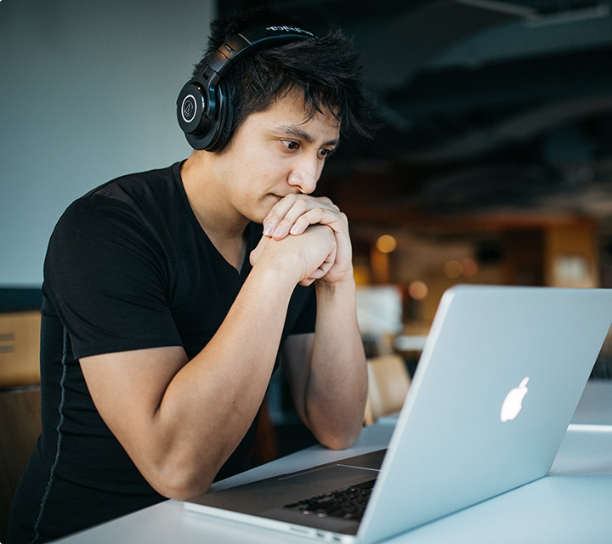 Unfortunately there are no upcoming Webinars
We're continuing to develop our Zero Waste Live! webinar series and will have our next one soon. Please check this page in the near future for more details, or sign up to our newsletter to make sure you don't miss a thing.

Supported by the LIFE Programme of the European Union. This website does not necessarily reflect the views of the donors.